Stories. Art. Design.
SAD Mag is an independent Vancouver publication featuring stories, art, and design. Founded in 2009, we publish local contemporary and emerging artists AND WRITERS with a focus on inclusivity of voices and views.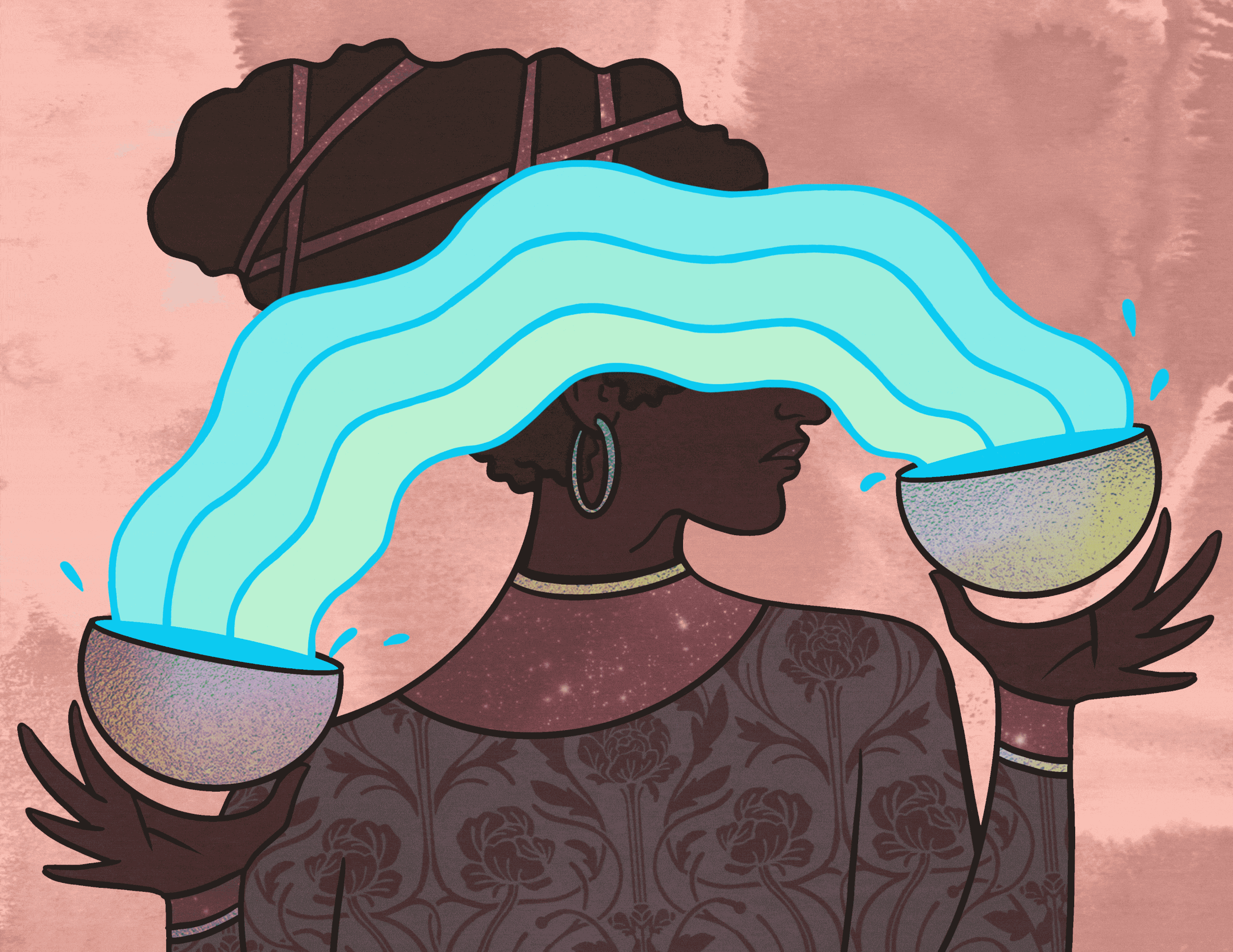 September takes us into the heart of Virgo season. The archetypal energy that Virgo represents is deeply connected to the harvest and changing of seasons. The constellation Virgo is tied to the mythology of Persephone and Demeter, and stories of a utopian golden age of endless springtime, abundance, and eternal youth.